Pick My Agent™
The major benefit is three independent opinions of value. A secondary benefit is a credit against the commission or the purchase price.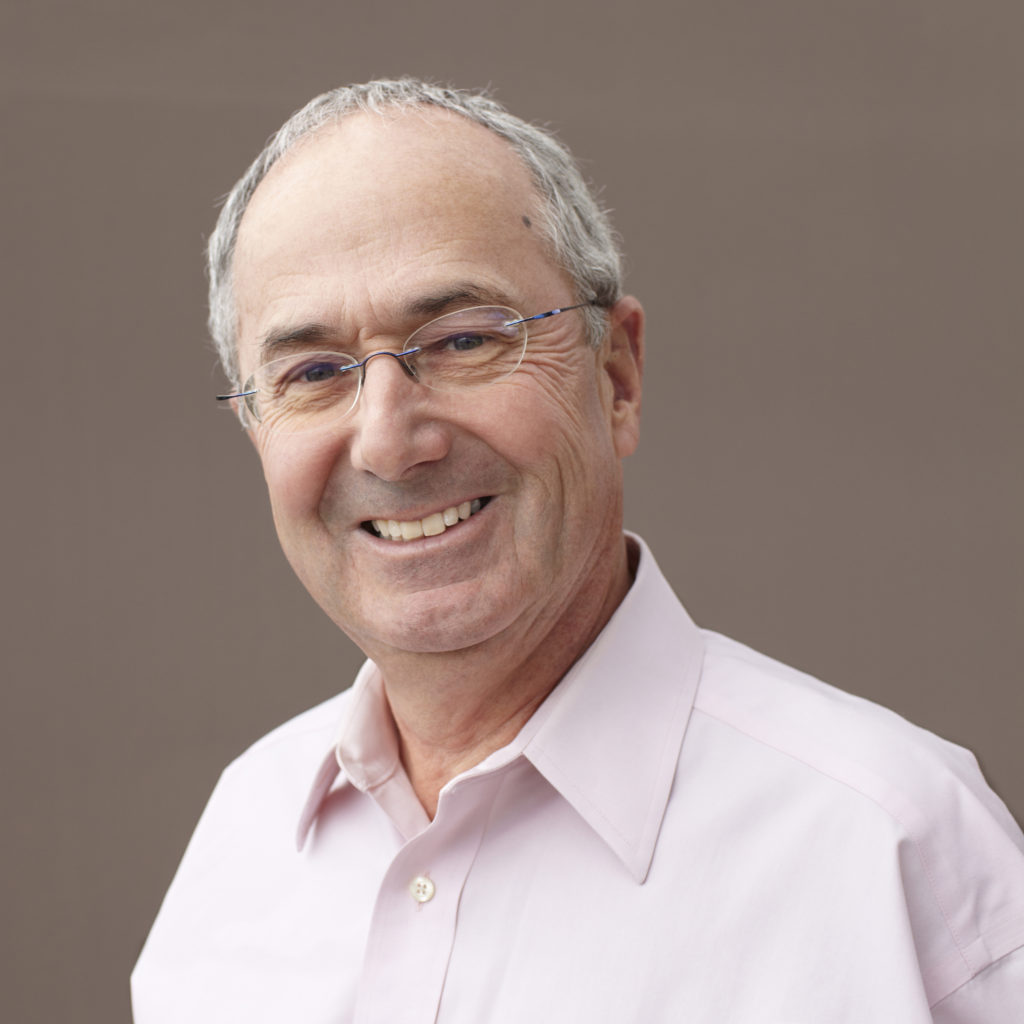 You choose the agent you feel most comfortable with.
Pick from three agents recommended to Dear Monty.

Each one briefed on your needs.


each one completed an extensive Dear Monty questionnaire designed to show you what to expect from them.
How It Works
Get Started Now
Please fill out this short form to get started picking the best agent for you.
Once your form and payment have been submitted, expect a call within 24 hours to clarify any questions we have and to let you know we have begun work. We look forward to working with you!