Ready, Aim, Fire
The main goal of this web site is helping you focus on the process of completing a real estate transaction. As a buyer, you might say to yourself, "What is the big deal? Let us jump in the car and start looking. It is pretty easy". If you are a seller you may say, " I will call my real estate friend from my exercise class, she seems like a nice person. She can handle it".  A lot of people do just that. Most people do not understand or realize how real estate works. It is like watching a new car drive by on the road; looks pretty.  But upon closer examination when you look under the hood, it gets a lot more complicated.
Experts Agree
Buying or selling a home is a complicated and lengthy process you enter into to achieve your ultimate goal. Experience has proven that knowledge is your best ally in successfully navigating your way through this process. Because this specialized knowledge is camouflaged in myth, misinformation, misplaced trust and confusion, personally investing time in acquiring and applying the knowledge is the surest and safest way to proceed. Without this knowledge, the probability of long delays, unnecessary risks, simple yet costly errors and high levels of frustration increase exponentially.
Not So Fast
Unfortunately, many consumers fail to realize the complexity and risks, until they have become a victim. Still more consumers never realize they were a victim. Here are a few examples of several real life events to demonstrate the consequences of consumers not acquiring this knowledge;
Buyer purchased their "second choice" because a negotiating procedural error caused them to lose their first choice. Essentially, they bought the wrong house.
Buyer paid $10,000 to replace a defective roof after receiving incorrect advice from both the real estate agent and buyers parents regarding home inspection procedures.
Seller stood up at the closing when transaction failed to close. Buyers forfeited earnest money did not cover expenses of moving, dual housing payments and lost deposits, and old home remains unsold. The basic reason the transaction failed was that no one involved bothered to verify buyers funds. Who missed it? Sellers attorney, sellers lender, buyers lender, listing agent, selling agent and of course, the seller. Both parties were damaged in this failed transaction.
 Elderly seller praises agent for quick home sale at full price. Agent was close friend from church. Neither realized home was valued $25,000 under market.
There are countless sad stories that have made me passionate about this project, but I need your help. Unfortunately, in many cases, consumers have unwittingly been a part of the problem.
A Better Way To Approach A Real Estate Transaction
"If you always do what you always did, you will always get what you always got".  The real estate transaction is a process. It is a series of smaller transactions, each very crucial for different reasons.  Each smaller transaction requires specialized knowledge of how that individual part works into the larger transaction.  To make confident decisions one has to understand each of the smaller parts and the different ways they impact the process. Only by accepting this elementary fact, choosing your agent carefully yet retaining personal responsibility over the outcome can we break the pattern.
There are several steps in the process of buying and selling a home.  By reading the "Must Read" articles on the pages of the web site,  you will get under the hood of each step. These step by step pointers help the reader better understand the process and anticipate the next step. You avoid the frustration that can come from not having  information soon enough.  Keep in mind that while the order of the steps taken by buyer and seller can vary somewhat,  keeping them in order  is the best way to minimize problems.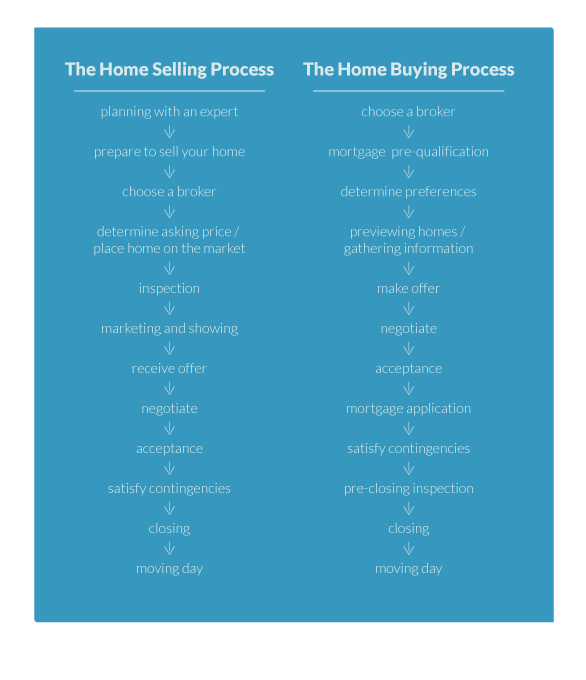 Now You Have A Good Start
This is the first step in preparing you for the exciting and complex process of buying and selling. Look at this as if you're entering a virtual reality game – only this is real life, real money and real essential. Dearmonty.com helps you navigate through the process with practical and sound advice.  By anticipating and understanding what is in store for you, you can  take advantage of this knowledge  to act and react efficiently and confidently as you pursue your real estate goals.
Ask me your questions. I will answer you.