Click on the links as you read this paragraph to quickly visualize how to best navigate this website. The home page has a blue home buying box and a green home selling box near the top center of the page. Clicking on the blue box(buyer perspective) or green box(seller perspective) lands on the twelve steps either buyers or sellers experience in the real estate process. There is also the orange home owning box. Reader questions and answers about remodeling, neighbors, investment real estate and more reside here for homeowners.
Here is an example:  Click the blue home buying box. As a buyer, you want to know about the closing, so click on the closing step(11) and a brief description appears. The last sentence of the brief description reads; Click here to learn the details. Now you have a detailed description of a closing. By clicking the Learn More From Reader Questions  link directs you back to answers to problems consumers have experienced at the closing.
 If you want help finding the right real estate agents  we can help. If you have a real estate question we can help.
Our goal is helping real estate consumers improve their outcomes when buying, selling or owning real estate.
Making big decisions quickly in real estate may not be the best decision. By taking advantage of Monty's experience to share insights in each step, it allows you to anticipate your response, as opposed to reacting in the heat of the moment, to make important decisions. Learn more about how to do it right by browsing each step or search for your subject. Or, simply search Monty's Answers. Finally, if you still have a question or two, email Ask Monty, and he will answer. Have an issue with your home or even a neighbor? The home-owning section may help.
Most importantly, we encourage our readers to educate themselves. If you have any real estate questions, you can "Ask Monty". And lastly, feel free to share any constructive feedback to improve this website.
About Richard Montgomery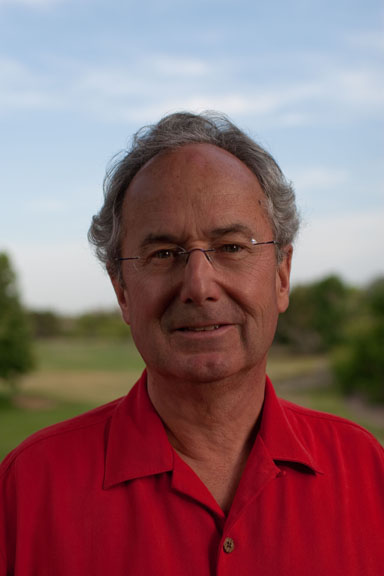 Richard Montgomery has experience in a wide variety of real estate related businesses. His involvement with methods to improve the real estate consumer experience over 30 years provide a unique perspective to his no-nonsense real estate advice.
As CEO of Corporate Relocation Services (CRS) from 1985 to 2010, Montgomery led a team of people to provide real estate consulting services to large corporations with national operations. These companies regularly relocated employees to serve business purposes in different locations. In this role as consultants, the CRS team worked with thousands of employees, real estate agents, appraisers, mortgage lenders, inspectors and specialty contractors throughout the United States.
Founded a real estate company in 1989 that was organized and developed to deploy a totally innovative business model for real estate services that significantly improved the customer experience. This model transformed the traditional real estate model to be very much similar to the way most other businesses in other industries deliver their products and services to the market. This company, which sold to employees in 2005, continues to provide residential real estate services today.
Montgomery began his career as a real estate agent. He credits his early success to a strong mentor who taught him to treat buyers and sellers as he would treat his parents. Montgomery founded his company in 1970. It grew and prospered utilizing the identical methods in use today.  The company became one of the leading 25 companies in the Electronic Realty Associates(ERA) franchise system and a market leader in the local community. It was during these years in the field his observations of the real estate industry shaped his belief that reforms are necessary to improve consumer outcomes in real estate transactions.